Set of 4 mini cocottes 10 cm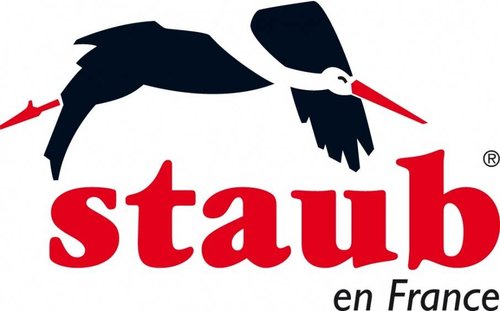 This set comes in one red cocotte, one green, one grenadine and one grey colored cocotte. The content of each is 25 cl . Diameter 10 cm . Suitable for all cooking ranges induction included.
219,— € 199,—
Fast delivery from stock

Best price/quality

Free delivery in the BeNeLux
Description
Staub is a specialist in kitchen items made of enamelled cast iron. Kitchen items have been produced in Alsace since 1974 and are now loved by professional chefs all over the world. Outstanding performance, ease of use and durability ensure its unmatched popularity. This French brand is the preferred brand of internationally renowned chefs such as Paul Bocuse, Hiroyuki Hiramatsu and Michale Käfer. They choose Staub products for their performance, beauty and functionality. The chefs use the products in the kitchen as well as to serve dishes. This proves the extraordinary quality. Staub products are available in attractive colors that provide a finishing touch to the dining table. All Products are thought out down to the smallest detail. This ensures unique performance and a perfect look in every kitchen. Bring the heart of Alsace into your home and enjoy the quality of Staub.