Bowl 14 cm Salsa Sky Blue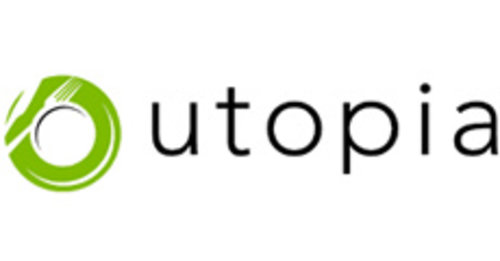 Material: Vitrified porcelain Dishwasher safe , Vibrant blue finish, Subtle spiral design. A combination of vibrant and bold colours the Salsa Range is inspired but a traditional Spanish Fiesta.
9,19 € 8,19
Fast delivery from stock

Best price/quality

Free delivery in the BeNeLux
Description
Perfect for serving salads, tapas dishes, pastas ....
A stunning new collection, Salsa is a celebration of colour and joy and is inspired by a traditional Spanish Fiesta, it's bright, bold colours adding an element of excitement to any venue. Salsa is perfect for an eclectic presentation - each colour makes a strong artistic statement whether used individually or mixed together to create a beautifully original and strikingly creative table presentation.